Key Features
INVEST IN HASSLE-FREE QUALITY TIME WITH YOUR FAMILY
HEAR IT FROM OUR CUSTOMERS
This ski gear organization and mobility system is a must-have for families who are active in winter sports! Our family of four needs space for three sets of skis and a snowboard and the Tru-Kii Travel system is perfect for us. This investment allows us to take stress-free trips multiple times a year!
Great product! As a passionate skier / snowboarder, we found the TRU-Kii Ski Travel System extremely helpful in assisting us in moving our gear around with the family from slope to slope. Functional and really good looking too! I would recommend this product to anyone who is passionate about skiing.
Our family loves to ski but it's always a struggle getting all the gear to the slope with 2 kids. TRU-Kii has solved the problem of all the complaints and grumbles from my kids in carrying their gear and all the extra bags. It is so easy to load up your skis and pull them using the cart. I also love the duffle bag that allows you to take extra clothes, snacks, etc. We also purchased the tray, which helps on those busy days when you can't find a seat in the lodge. The tray gives you a clean space to put your food and drink. Thank you Tru-Kii for making our day so much easier.
TRU-Kii is a must-have for our family ski outings. As a mom with two kids, who wants to lug everyone's stuff up to the lodge? I can easily handle the ski travel system as it's light enough to assemble, with everyone's skis and I use the duffle bag (double ups to store the system) for boots, helmets, and more, even our food! It's like having a picnic on wheels. Just get one! You will have a more exciting day with fewer worries.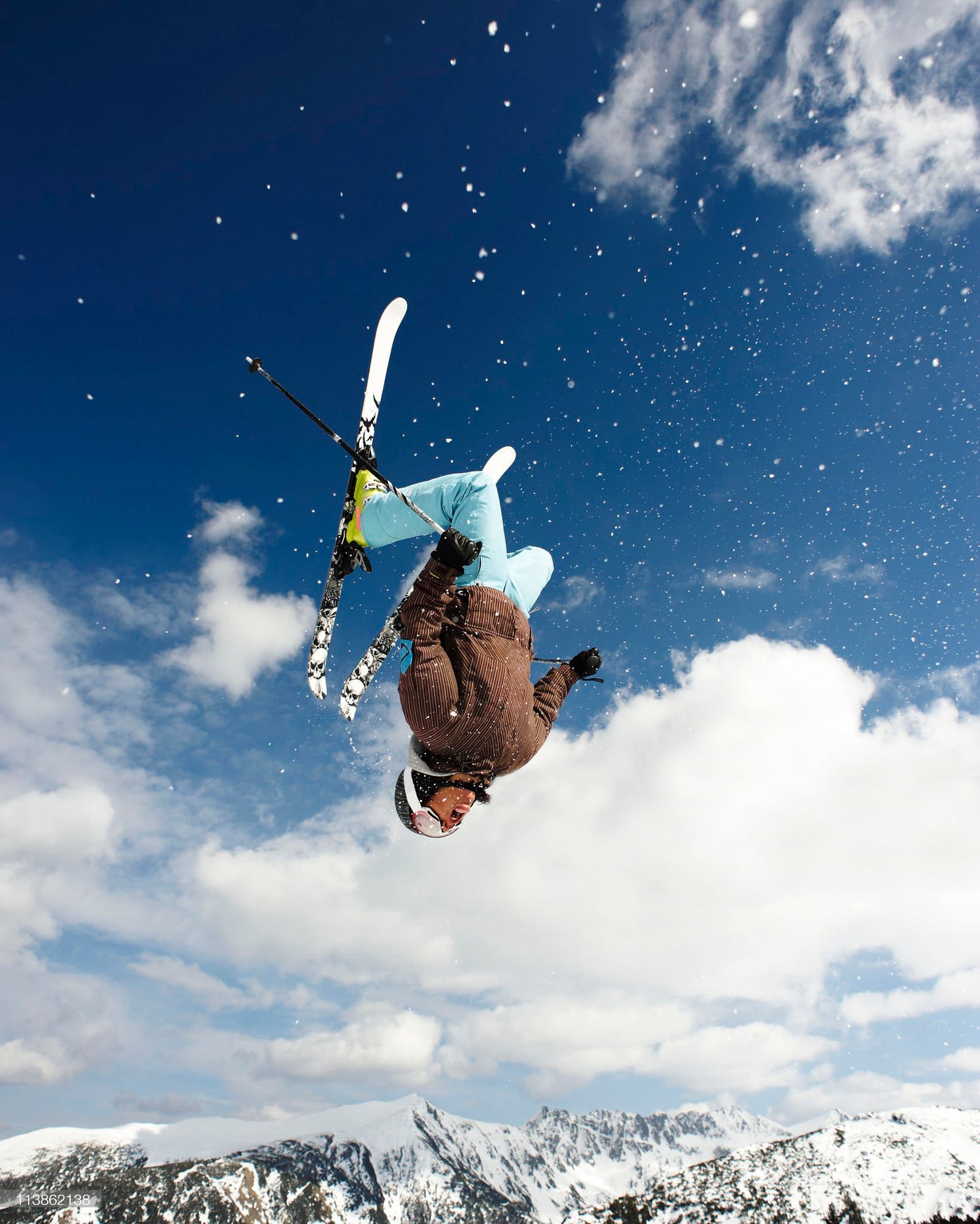 LET THE SKI EQUIPMENT REVOLUTION BEGIN!
At TRU∙Kii, we love skiing, but we don't love the process of carrying the gear to the mountain. Whether skiing with friends or family, we're pretty sure most will agree that organizing the ski equipment, carrying it, and keeping everyone smiling while transporting it all to the lodge can sometimes be a challenge. That's why we set out to make the first ski cart that will fit all the equipment for up to four skiers or snowboarders AND fit in your trunk.
MORE ABOUT US